News release

---
Author Tony Garcia promotes Tracks of the Tiger audio book in South Africa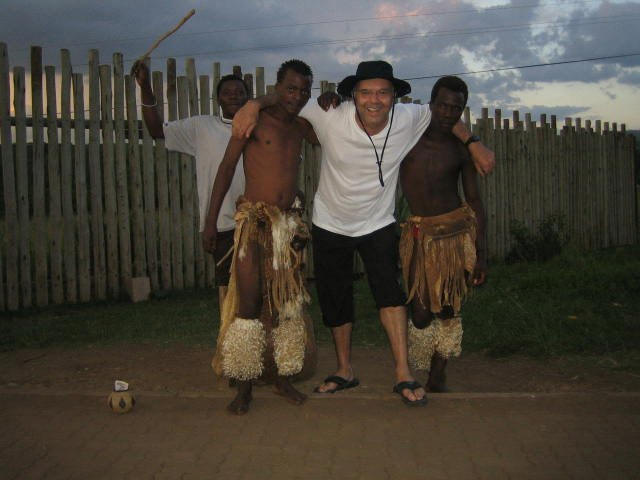 Cape Town, South Africa - December 19 - During a recent Tracks of the Tiger audio book promotional tour in South Africa author Tony Garcia visited the coastal cities of Durban and Cape Town.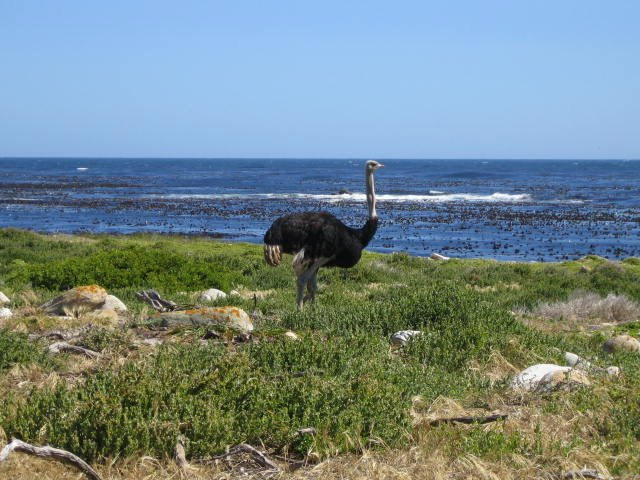 The surf culture is alive and well on both the Indian Ocean and Atlantic coasts. South Africa is a fascinating land of contrasts that has incredible surf potential.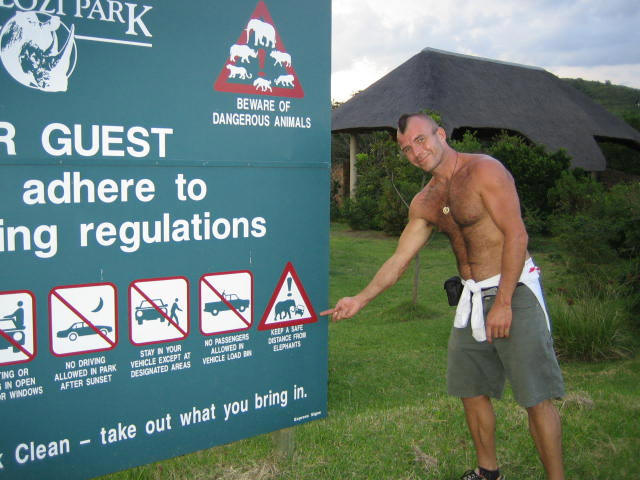 Though the surf was sketchy at best, (North American summer time is prime surf season South Africa) it gave us a window of opportunity to see the 'big five' (rhinos, elephants, lions, buffalos and cheetahs) on safari through Kruger Park and Imfolozi Nature Park.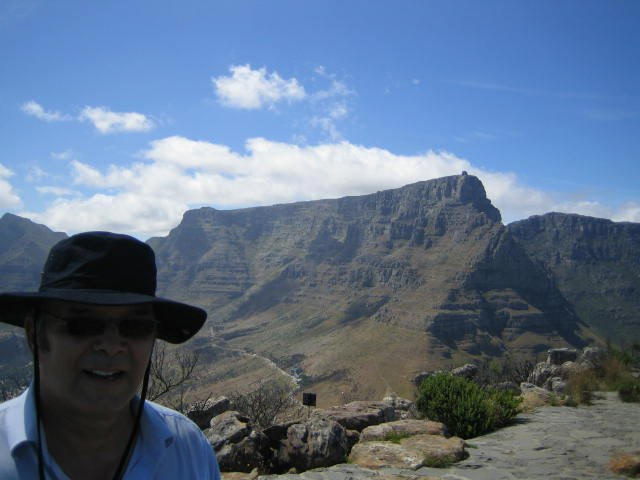 South Africa also has some of the finest hiking trails in the southern hemisphere like the Drakenberg mountains, situated off the main highway between Johannesberg and Durban. While on the trail you could do some wildlife spotting as baboon troops move across the rolling hills.
Cape Town was the highlight of the promotional tour with its Atlantic Coast and breathtaking ocean views from Table Mountain and Lion's Head. There was also excellent hikes to be had at Cape Point land's end and the nearby Cape of Good Hope.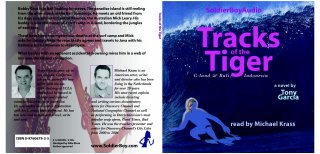 It was truly an experience to see this amazing country and introduce the latest SoldierBoy offering of Tracks of the Tiger audio book. Sample chapters of the 2 CD audio book are available to hear at www.soldierboy.com. The Tracks of the Tiger audio book can also be ordered by itself by clicking on the Buy Now tab.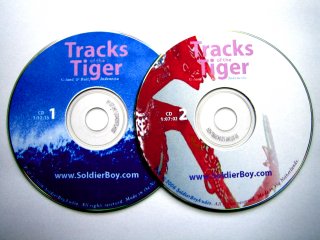 Since its release Tracks of the Tiger: G-land & Bali, Indonesia has gotten enthusiastic reviews and a great deal of buzz from the international surfing community from America's East/West coasts including Hawaii to Indonesia and South Africa as well Europe, the U.K., Netherlands, France, Spain, Portugal, including Sweden and Italy not to mention New Zealand and Australia.
What are the critics saying? - "The book's action is non-stop - There will be no more boredom for surfers after a long day at the beach or for those that are stuck far away from the surf, sun and sand. The author brings alive the surf lifestyle with this the first of three surf thrillers. Author Tony Garcia makes good the promise - The next best thing to being there!"
The surf travel adventure books Tracks of Tiger: G-land & Bali, Indonesia, Ollie's Point: Witches Rock & Tamarindo, Costa Rica and Sword of the Prophet: Anchor Point & Taghazoute, Morocco are selling fast world-wide. Sample chapters can be read and the books can be ordered online at www.soldierboy.com or www.amazon.com.